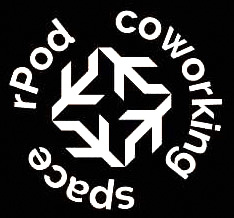 RPOD COWORKING SPACE
RPOD ignites the new way people work in Pattaya.
About RPOD COWORKING SPACE
RPOD COWORKING SPACE building's location is 900 meters away from Wong Amat sea beach in northern Pattaya city. It was designed to serve people who look alternatively the serene shared workspace or daily office.
By bringing in your laptop, you can acquire our DayPass to access our hot desks with shared air-con & speedy Wi-Fi, basic amenities including hot drinks. Our current capability is 22 seats hot desking, 3 private office rooms, 1 big meeting room, and 2 small meeting rooms.
In addition, Pattaya Startups meetups have been held both online, and in person here since 2016. Please check the meetup schedule update at www.meetup.com/pattaya-startups.